YUCE Schools 2022-2023 academic year HR applications started!
With 21st century education, teachers are defined as leaders who ask the right questions, research, and learn together with the students.
Would you like to work as a teacher or an administrator to guide the students in the 21st Century Education at YUCE Schools that provide continuity in the international Baccalaureate programmes? If you are;
Qualifications required for teachers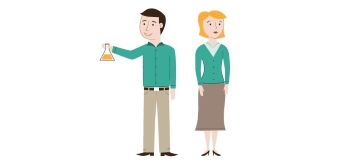 Open to innovations and personal development, interested in program development,
Acting according to academic discipline,
Adopting concept and skill-based learning, guiding the students and asking them the right questions,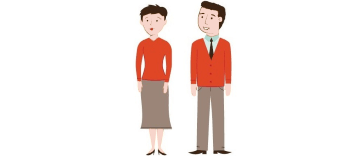 In short, if you are realise how little you know as you learn and if you know there is a long way to go, then you are on the right path to becoming a teacher of the 21st century.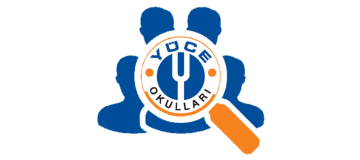 As an educational institution, YUCE provides its teachers with the academic standards and physical requirements they need for their 21st century education and guides them in their personal development process.
For more information and application:
+90 312 490 02 02
info@yuce.k12.tr